Thank you for joining and supporting Valley Fest 2019!  –  Plan to be here in 2020!!
Main Artists
We have a great lineup for this years stage shows!
2020 Schedule
The Artists lineup for this year's event is…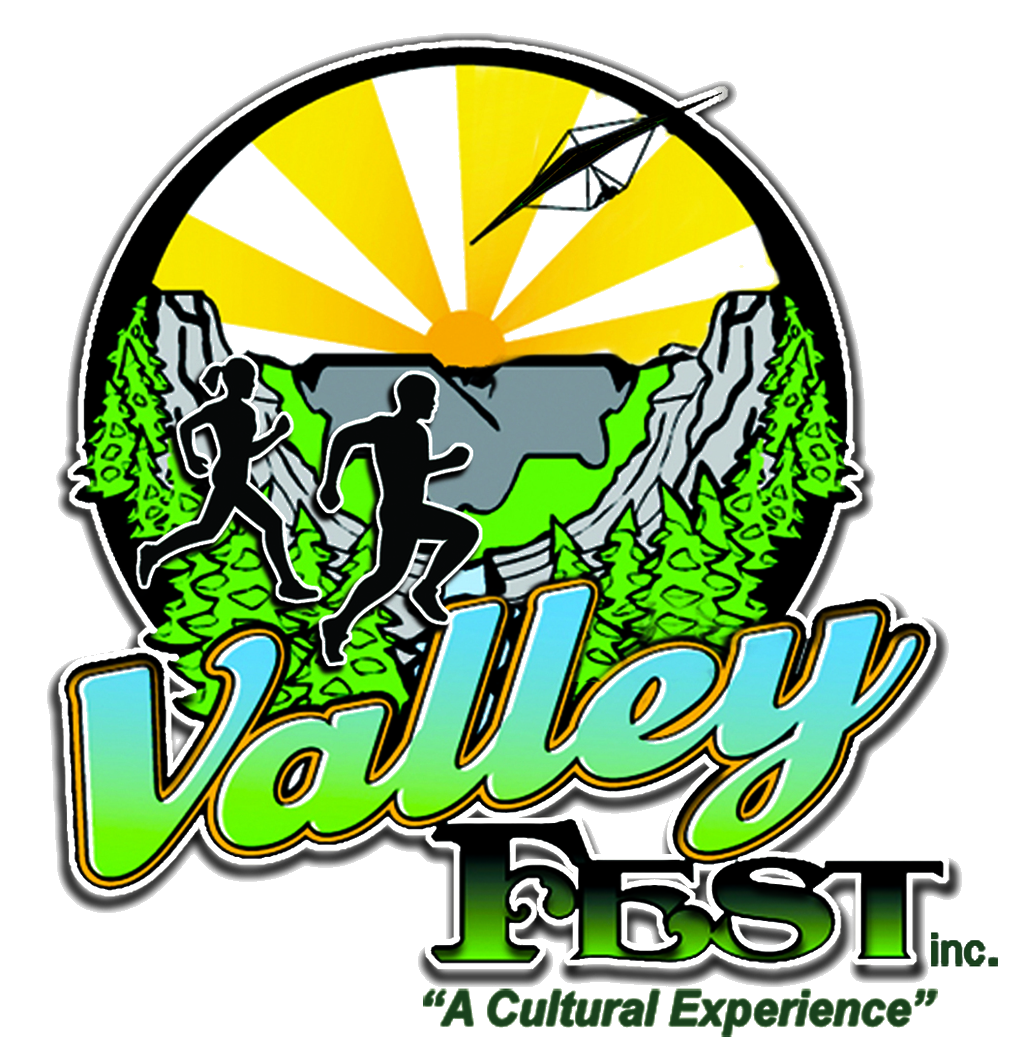 Best little outdoor, home town, musical festival ever!!  Held the first weekend in May annually.  This year's Saturday, May 4th headliner is The Georgia Satellites Band along with Buddy Jewell.  Sunday's headliner is Guy Penrod.  Dunlap, Tennessee is friendly town that knows how to throw a great outdoor party.  The Saturday headliner may be famous for Southern rock, but the music you'll hear at this festival will be diverse, eclectic, and electric, all kinds of musical genres.  No matter what kind of music you love, you'll have a great time.  The fun begins early Saturday morning with a walk, a 5K run, and a 10K run through the beautiful Sequatchie Valley followed by a Car Show.  The music will begin shortly after opening ceremonies at 2pm on Saturday.  When your feet tire from tapping, you can sample food as diverse as the music. From grandma good chicken and dumplings to a local delicacy known as "stump dogs," which derive their special flavor from being roasted in a smoldering stump.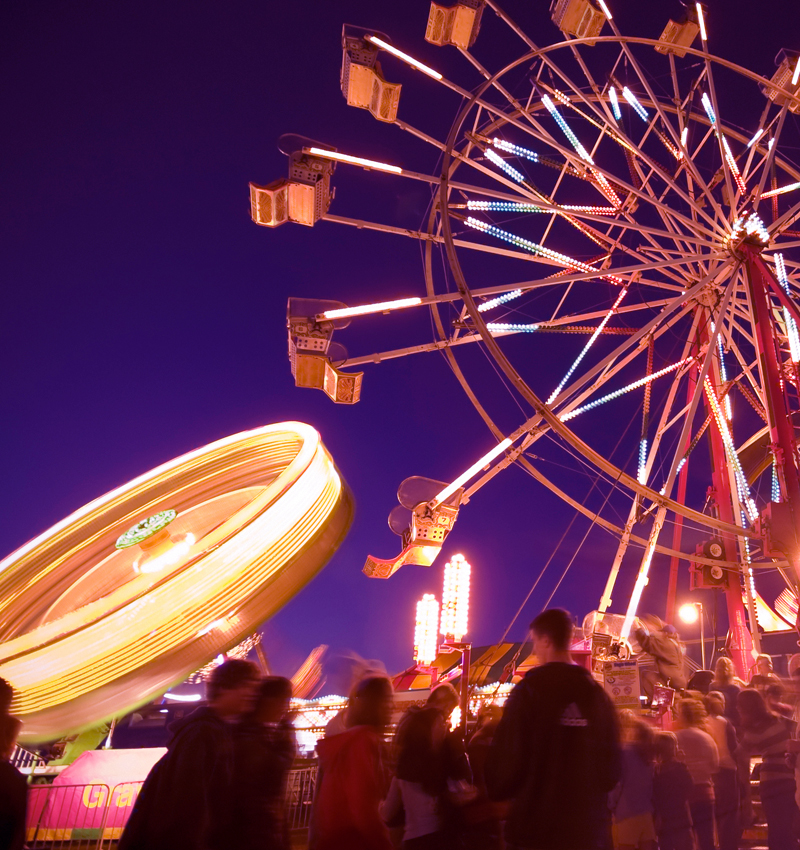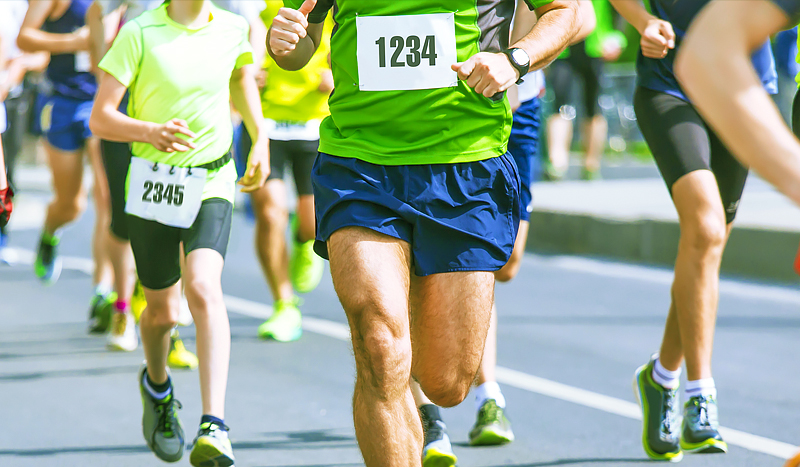 Yes, of course, there's lots of good BBQ.
Enjoy diverse activities, too, from an art exhibition to shopping and a car show.  Plus, there's plenty for the kids, too, inflatables, rides, face painting, and a balloon man to start.  Everything you do will take place against backdrop of the beautiful Sequatchie Valley.  Come once and you're sure to come back.