Thank you for supporting BTC Fiber Valley Fest!  –  Plan to be here on
May 1 and 2, 2021!!

2021 Main Artists
We have a great lineup for this year's show!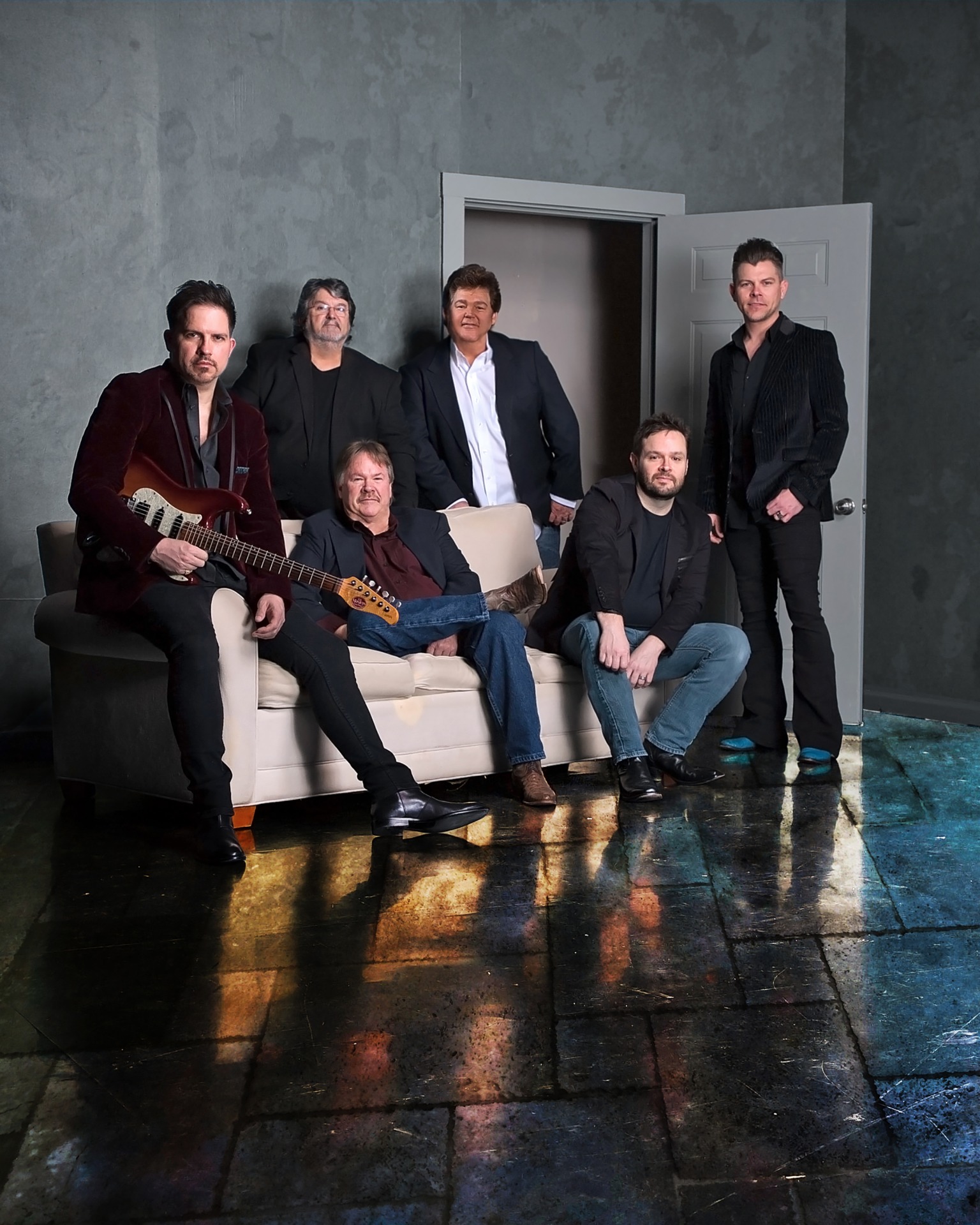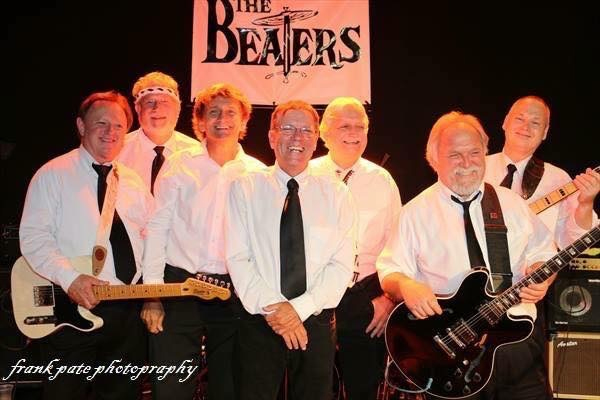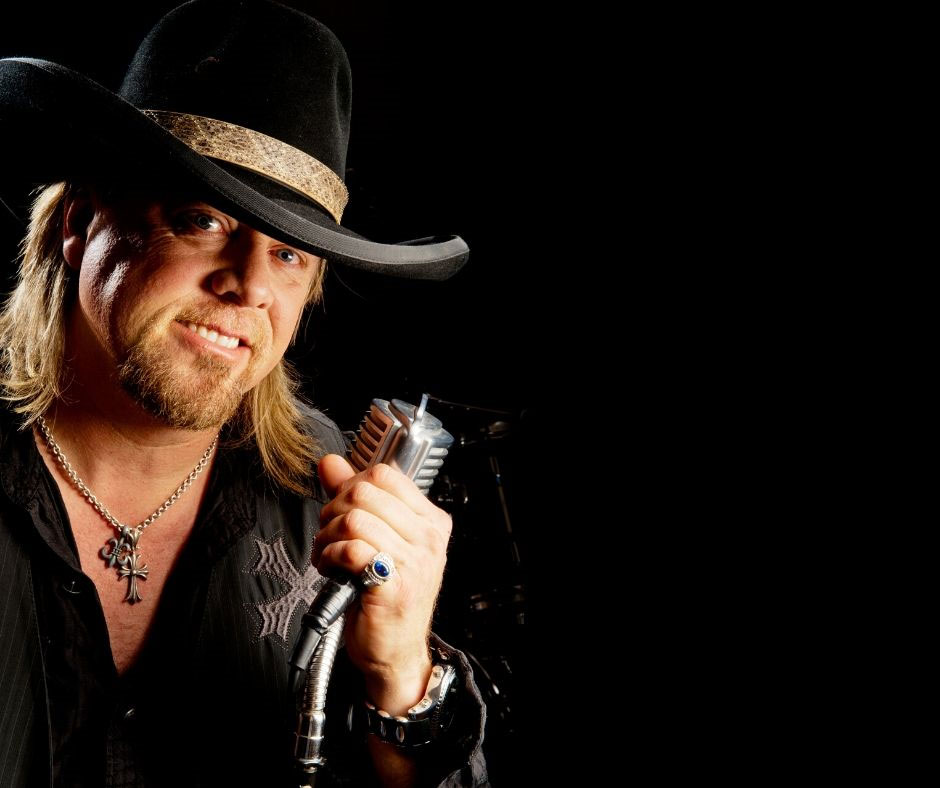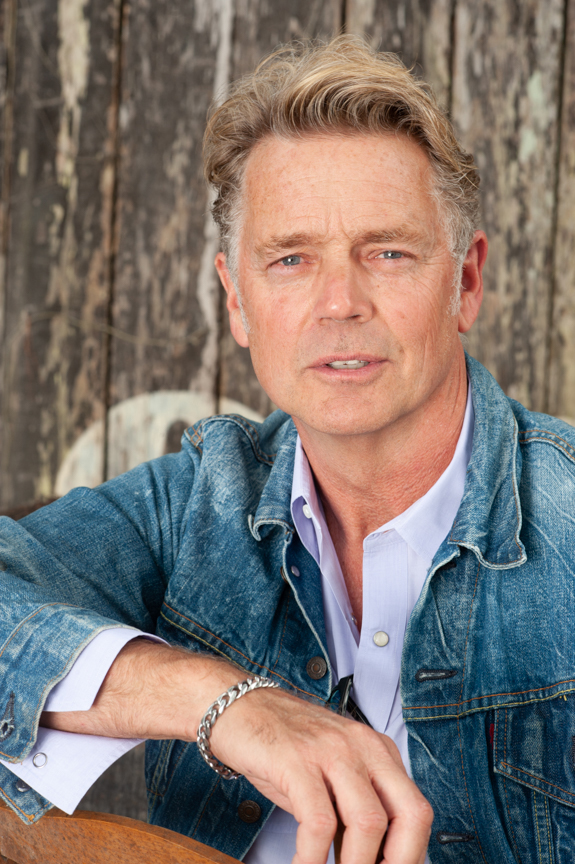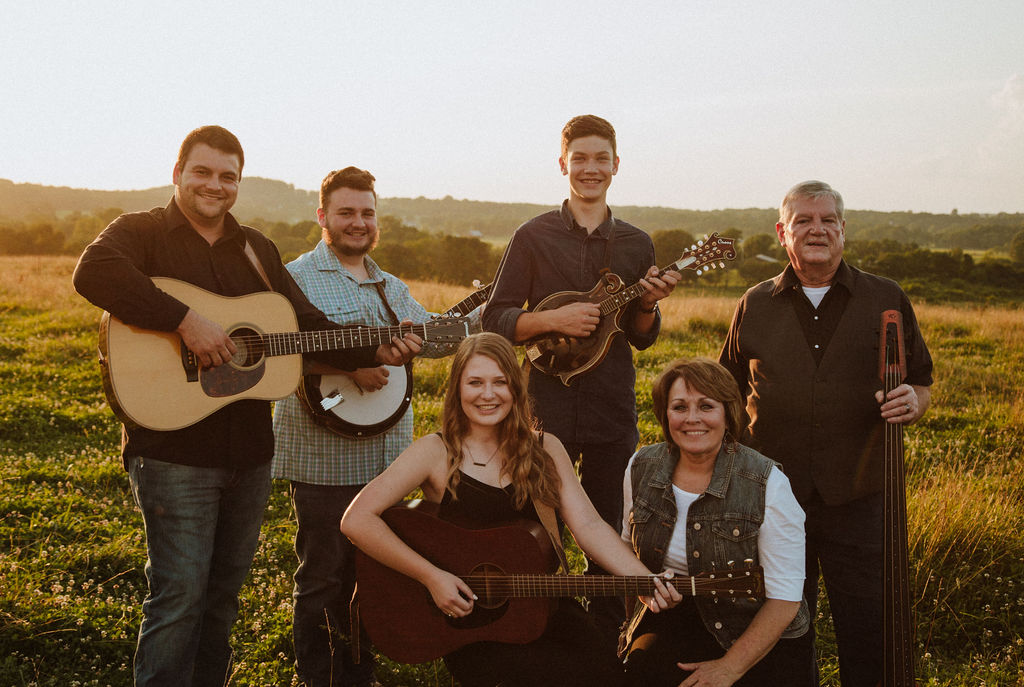 2021 Schedule
The Artists lineup for this year's event is…
Opening Ceremony
Posting of Colors – Color Guard
Prayer & Pledge – Pastor Brian Kearns
National Anthem – SCHS Band    
Bill McCallie and In Cahoots Band
Bill Hatfield and the Wild Wind Band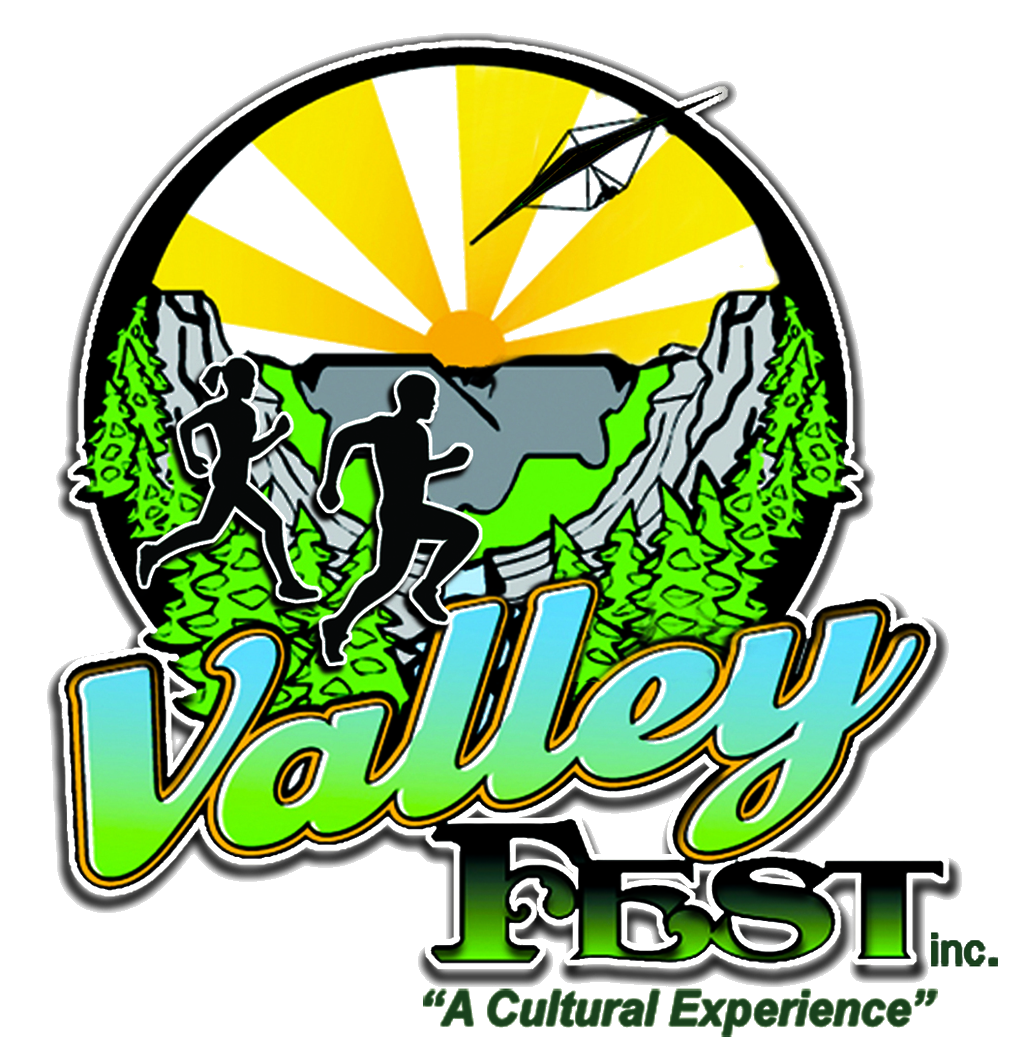 This year's BTC Fiber Valley Fest will be held on May 1 and 2, 2021.  Usually held the first weekend in May annually, Valley Fest is the best little outdoor, hometown, musical festival ever!! This year's Saturday, May 1, 2021, headliner is Shenandoah.
Dunlap, Tennessee is a friendly town that knows how to throw a great outdoor party.  The music you'll hear at this festival will be diverse, eclectic, and electric…all kinds of musical genres.  No matter what kind of music you love, you'll have a great time.
Enjoy the morning with the Car Show.  The music will begin at 1:30 pm CST with  opening ceremony followed by a lineup that is hard to beat!
When your feet tire from tapping, you can sample food as diverse as the music. From grandma's good chicken and dumplings and, yes, of course, there's lots of BBQ and funnel cakes too!!
One may enjoy lots of diverse activities too, a carnival and a Kids' Zone…plenty for the kids,  inflatables, rides, face painting.  Everything you do will take place against a backdrop of the beautiful Sequatchie Valley. 
Come once and you're sure to come back!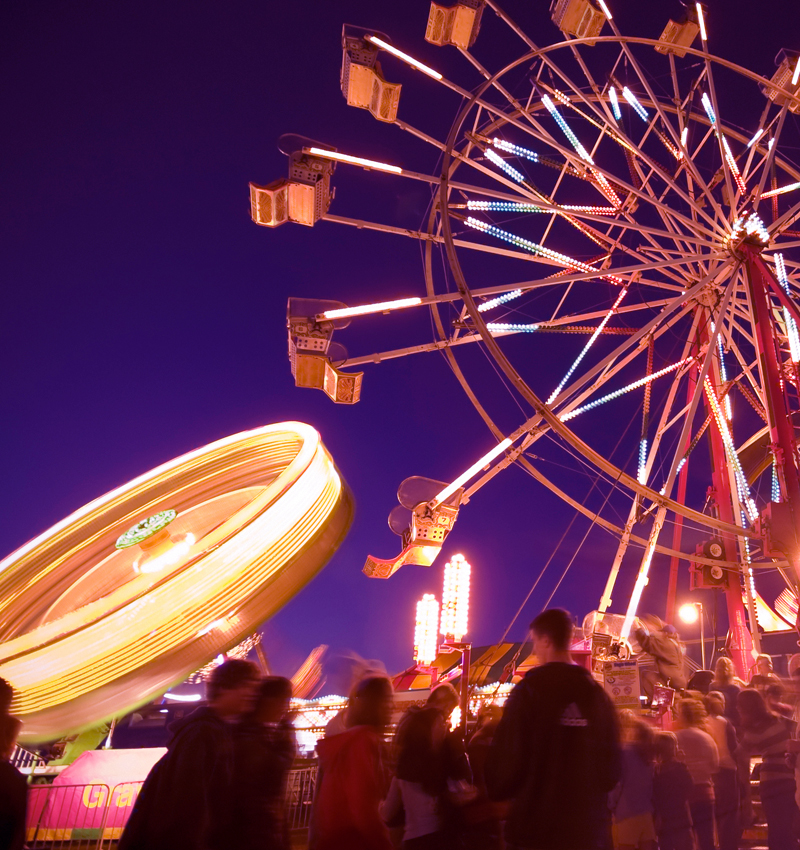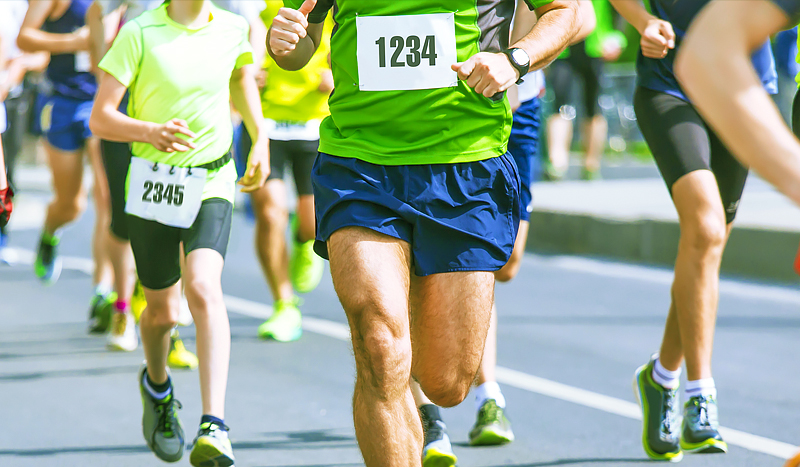 The fun begins early Saturday morning with a 5K/1 mile run/walk through the beautiful Sequatchie Valley!
See All Valley Fest Sponsors
Emerald
BTC Fiber
Platinum
Free Spirit Eventz, Citizens Tri-County Bank, Erlanger Medical Group, Mountain Valley Bank, Dunlap Stone, Tennessee Arts Commission, TN Valley LED
Gold
 Hubner, Cash America, Austin, Davis, & Mitchell
Silver
Dunlap Medical Center, Dunlap Save-a-Lot, Omni Rehab, Winston and Sun Pickett, Cooperative Response Center, First Farmers, and Commercial Bank, Cowboy
Festival Friends
Janis Kyser, Nina Hunt, Wendy's, Velo View Bike Tours