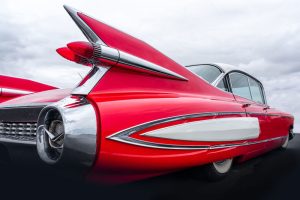 BTC Valley Fest – Car Show
All cruise vehicles meet at Sequatchie County High School 12:30pm CT.
Location: 7067 State Hwy 28, Dunlap, TN
Escorted by Dunlap PD vehicles will cruise Rankin Avenue to North Dunlap
Turn around and proceed South to the Citizen's Tri-County Bank parking lot at 15699 Rankin Avenue, Dunlap, TN
Cruz'n Rankin takes place 1-4pm CT
Door Prizes
Music
Free Admission Valleyfest
Questions, please call 423-949-3338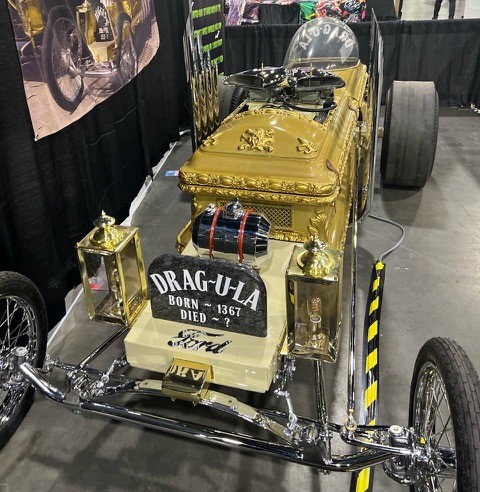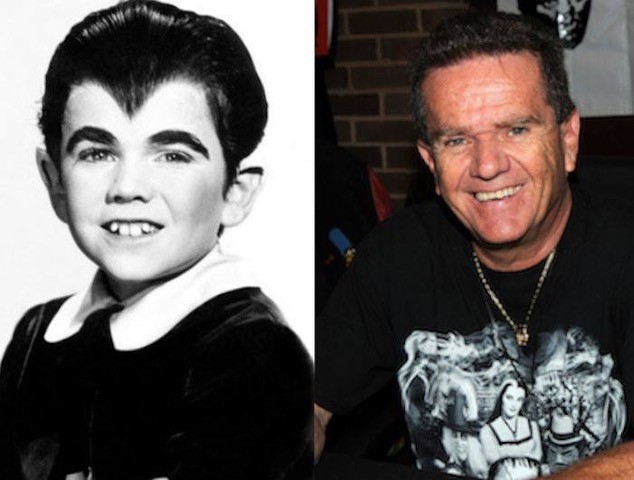 It's Eddie Munster, Butch Patrick.  He's going to bring his Dragula and be set up at Valley Fest on Sunday.