BTC Valley Fest – Art Show Exhibit
This year's Art & the Library Exhibition sponsored by the Sequatchie County Friends of the Library will be very special, with many more artists than ever before.  The artists are local and regional.  You are likely to be surprised to see works done by friends and neighbors.  Sometimes the subjects have a down home flavor.  Last year's People's Choice winner in two-dimensional art, Donna Crowe, painted a pickup truck.  Phil Kiper, who was the People's Choice in three-dimensional art, supplied a beautifully decorated cabinet.
What:
Art & the Library Exhibition 2023
Cost:
Free Admission
When:
Reception, May 4 6‐8, May 5 10-5, May 6 9-9
(Children's painting free, May 6, 11-1)
May 7 noon‐5 (All Times Central)
Where:
Dunlap City Training Room, 15595 Rankin Ave, Dunlap, TN 37327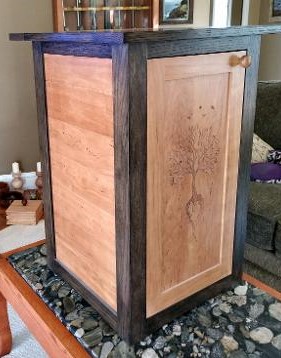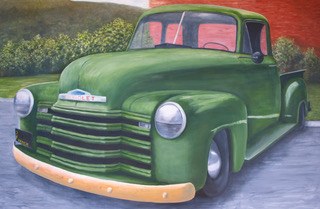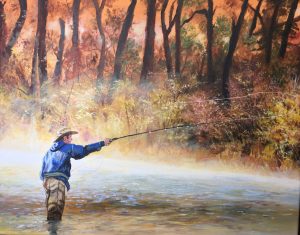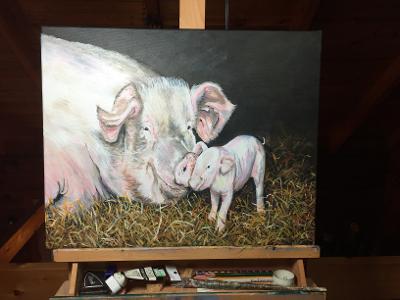 Where do you go to see the work of talented artists?  Dunlap, Tennessee, of course.
The Sequatchie County Friends of the Library sponsors the exhibition.  Each year the Friends host a wonderful reception, which is free and open to the public, and you get to meet the artists.
Every artist has a story, and beside each work is biographic information.  Visitors to the exhibition can read about the artist and how he or she became an artist, as well as see what the artist has produced.  Nina Hunt, Art Exhibition Committee Chair, says, "The exhibition, of course, provides an opportunity for local artists to exhibit, to show others what they have been able to achieve.  It also provides visitors with a unique cultural experience, the surprise of discovering talented neighbors and friends.  One of the main goals is, however, to encourage visitors to express themselves through art, to become exhibitors themselves.  Several people have told me over the years they risked trying painting or some other art form because they saw what their friends and neighbors had accomplished.  This is good for the festival.  New exhibitors make the exhibition fresh, allow it to grow and improve."
As a teaser, enjoy this charming work which Loree Schweinforth, a loyal exhibitor, plans to exhibit this year.  She titles it "This Little Piggy."