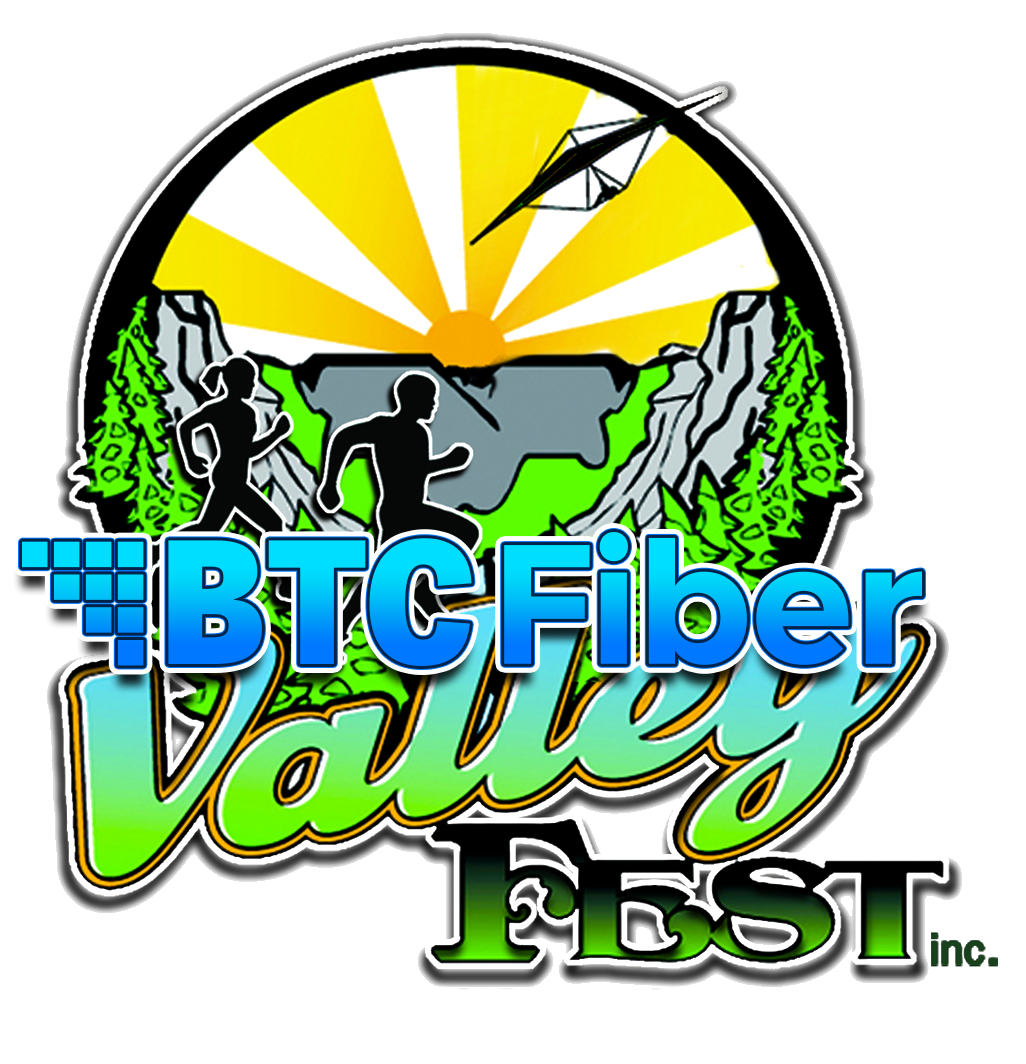 Festival in the Valley
Music, Car Show, Art Exhibition, Race, Food, & Fun
Wow, something new for 2022.  Valley Fest is adding a new event on Friday, May 6, a Welcome Home Concert for Vets, presented by Freedom Sings USA, honoring Veterans from Vietnam to Afghanistan. Visit Freedomsingsusa.org
On May 6, 7, and 8, 2022 we will look forward to greeting you at the BTC Fiber Optics Valley Fest!  This is our eleventh festival, and admission will be free.  You're going to love our outdoor three-day musical festival in Dunlap, Tennessee.  Bring a comfortable lawn chair or reserve seating here.  Dunlap is a friendly town that knows how to throw a great outdoor party.  The music you'll hear at this festival will be diverse, eclectic, and electric…all kinds of musical genres.  No matter what kind of music you love, you'll have a great time.  Select the schedule for detailed information about the performers.
On Thursday, May 5, jump-start Valley Fest by attending a reception for 40 local artists at the 2022 Art & the Library Exhibition, 103 Heard Street, Dunlap, from 6-8 CT.  It's free and refreshments will be served.  You'll be delighted by the works you'll see.  The exhibition continues, on May 6-7, noon to 7 pm CT, May 8, noon to 5 pm CT.  On Saturday, May 8 at 8 am CT, start your weekend off with a heart-pumping run/walk with your friends and family.  The beautiful Sequatchie Valley course is mostly flat and will make for a great opportunity to hit your best 5k time yet.  This year's race is sponsored and coordinated by MaxFit.  Carry on with the fun by attending the car show, Saturday morning from 9-noon CT.  Musical performances resume at 1:00 pm CT Saturday.
When your feet tire from tapping, you can sample food as diverse as the music. From food tasting like a good grandma cooked it to funnel cakes and all the good fair food.  Yes, of course, there will be lots of BBQ!
It's a family outing with a Kids' Zone, rides, inflatables, face painting, an exquisite petting zoo…plenty for the kids.  Everything you do will take place against the backdrop of the beautiful Sequatchie Valley.
Come once and you're sure to come back!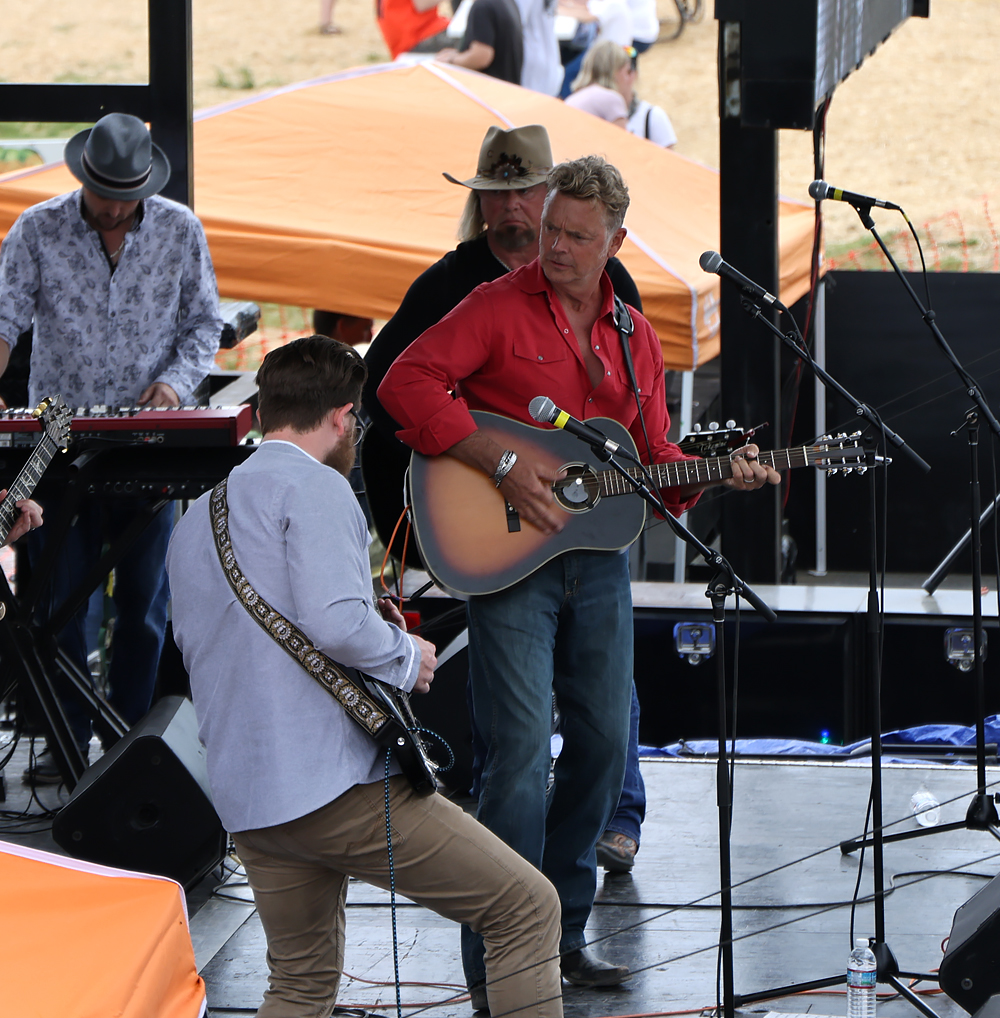 Friday, May 6, 2022 Noon to 9:00 pm CDT  |  Saturday, May 7, 2022 9:00 am to 9:00 pm CDT  |  Sunday, May 8, 2022 10:00 am to 5:00 pm CDT
Great entertainment in music, and arts on the main stage both days!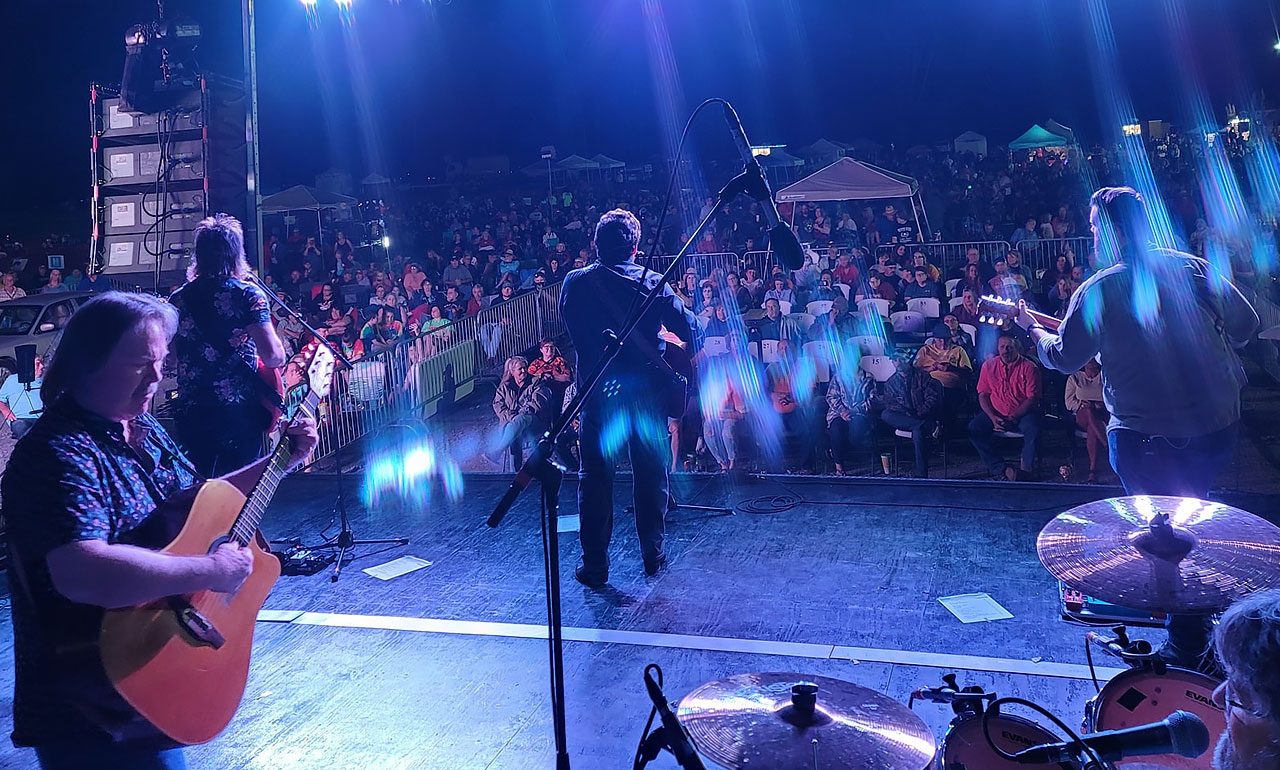 Valley Fest is the best little outdoor, hometown, musical festival ever!!
It's all about the music, well, that and all the fun you'll have at the festival.  We're hard at work building the schedule, and we will list the performers as soon as we can.  Check back often.  You can be certain from our past festivals the quality and distinction of the musicians will be worth the trip to this beautiful valley.  When you break from the music and fun, the springtime glory surrounding you will lift your heart.
Get the best seating for the main stage performances by purchasing VIP tickets! You will be positioned in the first sections of seating in front of the stage. Best of all, you won't have to find or bring a seat. It will be waiting for you!
$40 VIP tickets are for Saturday and Sunday only!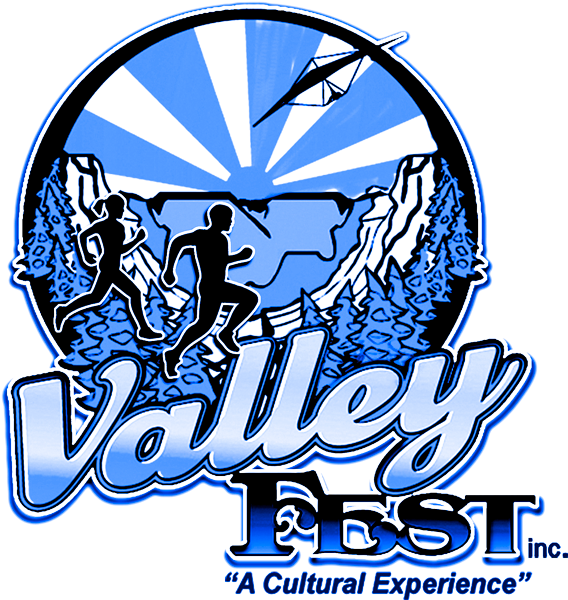 Food Vendors
A fantastic spread of festival foods by vendors!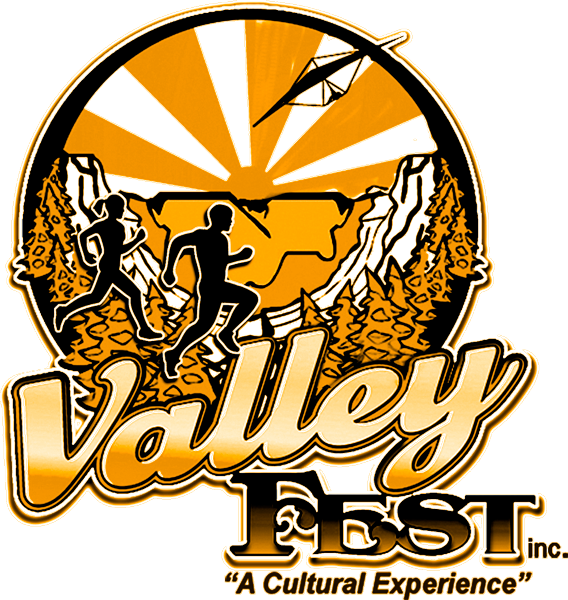 Craft Vendors
A large variety of crafts and items as great souvenirs!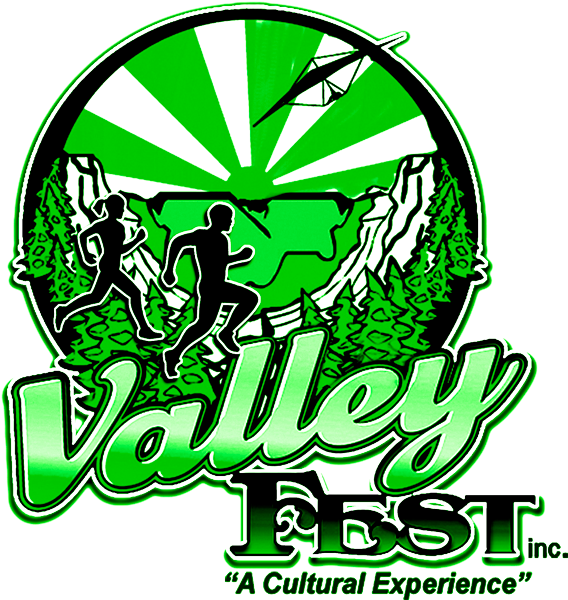 Games & Rides
Fun playing games and rides with family and friends!
ART Show
May 5-8, 103 Heard ST, Dunlap, TN
Supported by the Tennessee Arts Commission